Congratulations to the over 50 well deserving volunteer recipients, who were recognized for their amazing volunteer work in the London sport community.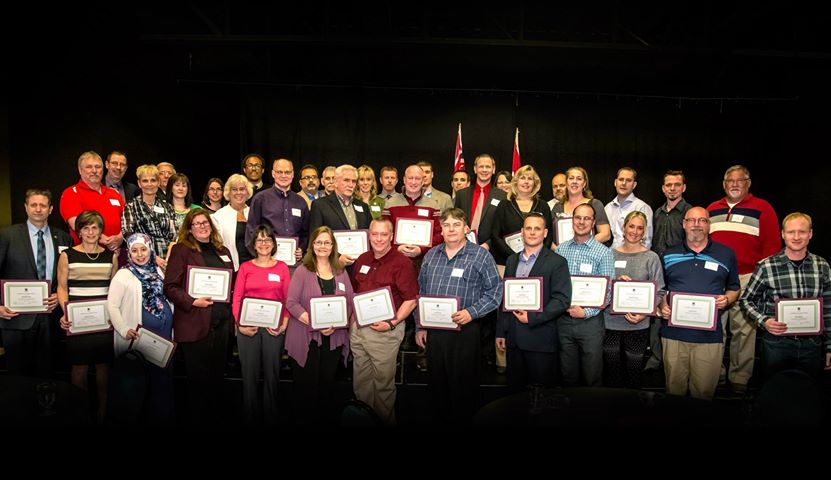 Volunteers carry out virtually every key function in amateur sport including coaching, administration, officiating, event organization, and execution. More importantly they have a key role to play in creating a safe environment for kids in sports.
The City of London and London Sport Council look forward to hosting the 2nd Annual Volunteer Recognition Night in April of 2016. Nomination process will be available for 2016 recipients in Fall of 2015.