The London Sports Hall of Fame 2023 Inductees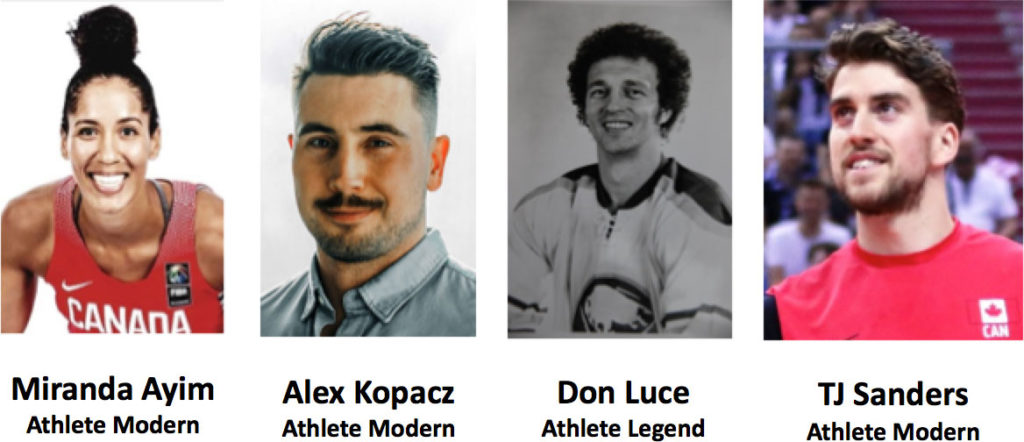 Our inductees for 2023 will be honoured and officially inducted into the London Sports Hall of Fame on November 2nd at the Hellenic Community Centre, Southdale Road West.
Plan now to attend this gala event. Individual tickets are $65 each; a table for eight is $500. Check out the City of London Parks and Recreation sponsored website (Products perfectmind.com) or call 519-661-5575.